Mums Bakery logo design 
and Cake tutorial video
Mum's "Brownies in the Post" let you send luxury brownies anywhere in the UK. Mums Bakery caters for any cakey needs. Birthdays, Christmas, anniversaries, retirement, afternoon tea, thank you cakes, dinner parties, and various other occasions that you can think of where cake would be needed.

The challenge
Mums Bakery is a brand new brand that needs a logo that stands out from other competitors and represents Mums Bakery and the business owner in a truthful manner. 
The idea
Mums Bakery owner loves everything vintage and even has a vintage look herself. The idea was to focus on a vintage pinup lady design who was wearing a pinafore and whisking up something delicious. 
Initial Ideas and Planning Stages: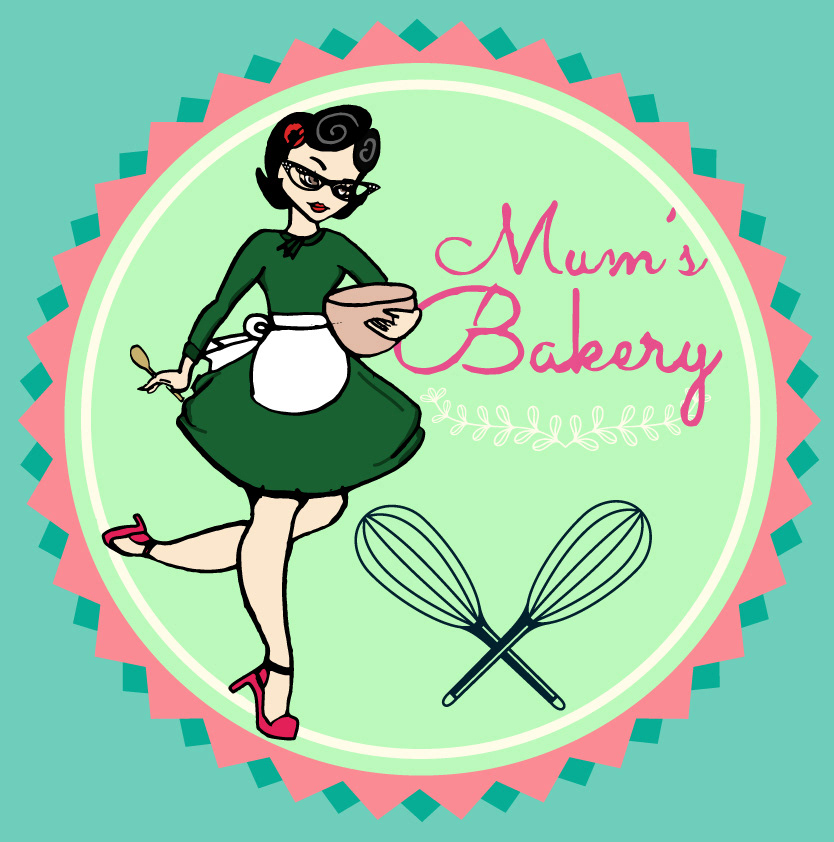 The challenge
Following on from the logo design, Mums Bakery wanted to reach a new audience and increase baking orders. 
The idea
To create a baking tutorial that bakers at home could follow along to, showing off one of the most popular bakes. 
My role
Graphic designer, videographer and editor.